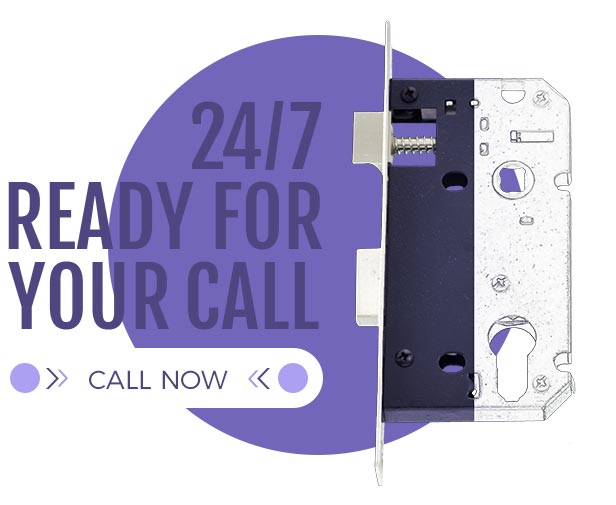 St. Charles Emergency Locksmith Services
The Emergency locksmith services offered by us range from unexpected emergency locksmith services to commercial and residential locksmith services, great choice of locks, automobile locksmith services such as key extraction, unlocking the doors, getting the keys locked inside a car etc. The exact amount billed for the job depends on the kind of services provided, the price of any hardware such as locks or safety equipment bought besides the locksmith service and labor charges. We made sure the cost charged by us for the locksmith products and services is quite less than the competition.
Accidents do happen but the best thing you could do is just be ready by having St. Charles Locksmith on your dial so you don't have to speculate where is the locksmith near me. If you've been unintentionally locked out of your home don't hesitate to call us right now for our fast responding, professional, emergency service. We will be on spot within minutes literally to let you back in your home or car pretty much without any stress.
The best and fastest locksmith near you
It is great to have satisfied customers. At St. Charles Locksmith we always make sure we listen to what our clients have to say. We are always there for you if you need emergency locksmith service, if you need a free estimate from the experts or have any other questions about our service. Bring back security and regaining your peace of mind has never been easier.
Need a locksmith RIGHT NOW? Call us, we are available 24/7, We'll take care of any emergency lock-related issues you might have 301-710-0328